Ideas to explore the Greek capital with kids
While travelling to Greece, you cannot miss the opportunity to visit Athens and the world-renowned monuments and museums. Below, you will find family-friendly options in the Greek capital and a collection of guided services provided from professionals specialized in kids.
Acropolis for kids
A fun kid and family exploration through history and the ancient heart of Athens
Ancient Greek Strategy Games
From the zatrikion to the puzzle, the tangram, chess, backgammon and tic tack toe
Mythology & Pottery for Kids
Visit significant landmarks, learn about Greek Gods and create a handmade work of art!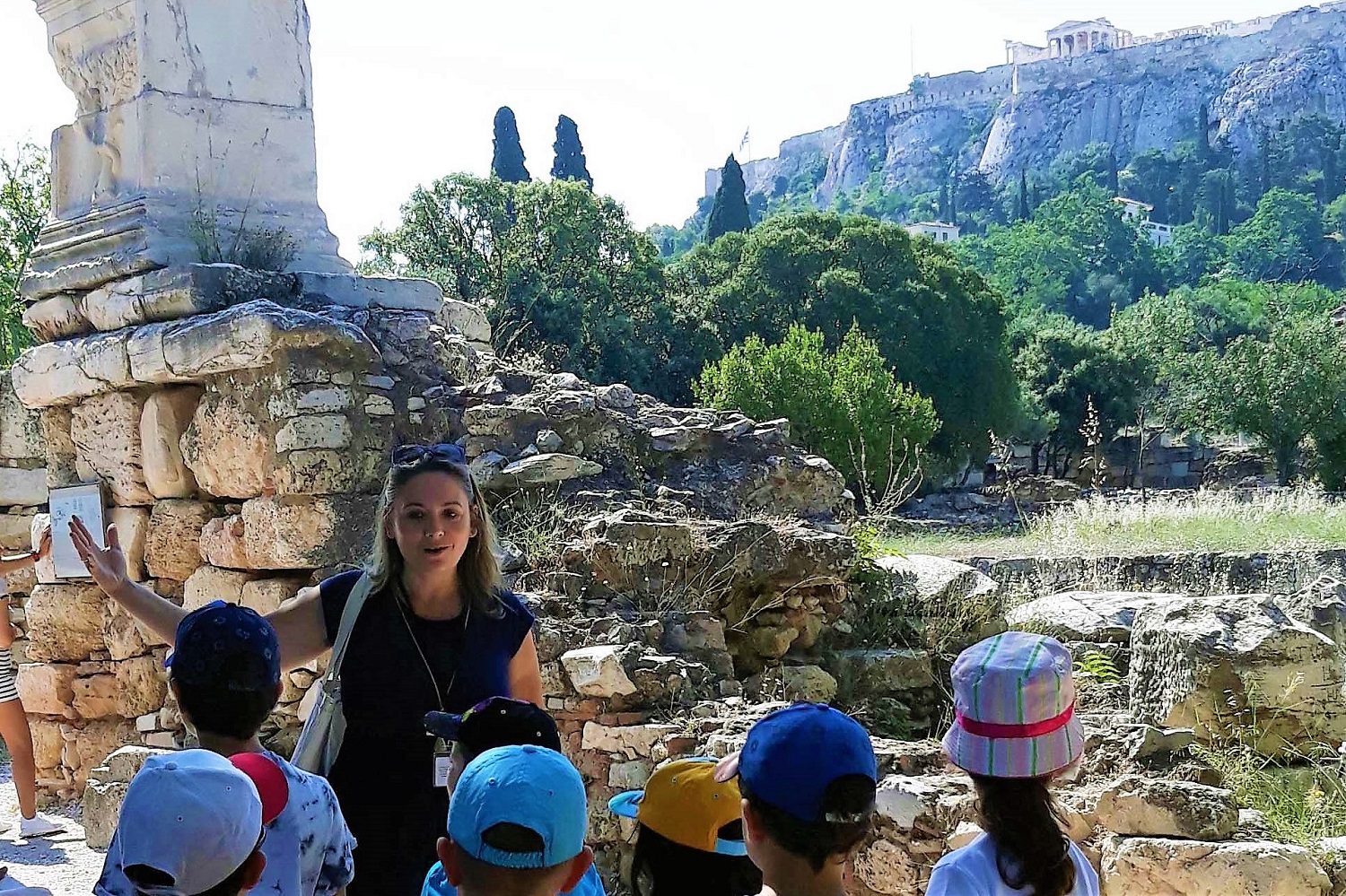 Ancient Agora & Kerameikos
Walk in the steps of Socrates and see where Democracy and Philosophy were born
Archaeological Panorama
A family friendly tour at the National
Archaeological Museum of Athens
Painting the Parthenon
An entertaining painting activity for our little friends that will always be remembered
Be an Athenian
A child-friendly experiential game & the most exciting way to discover all about ancient Athens
Telecommunication & Cryptography
How did ancient Greeks communicate
and send encoded messages?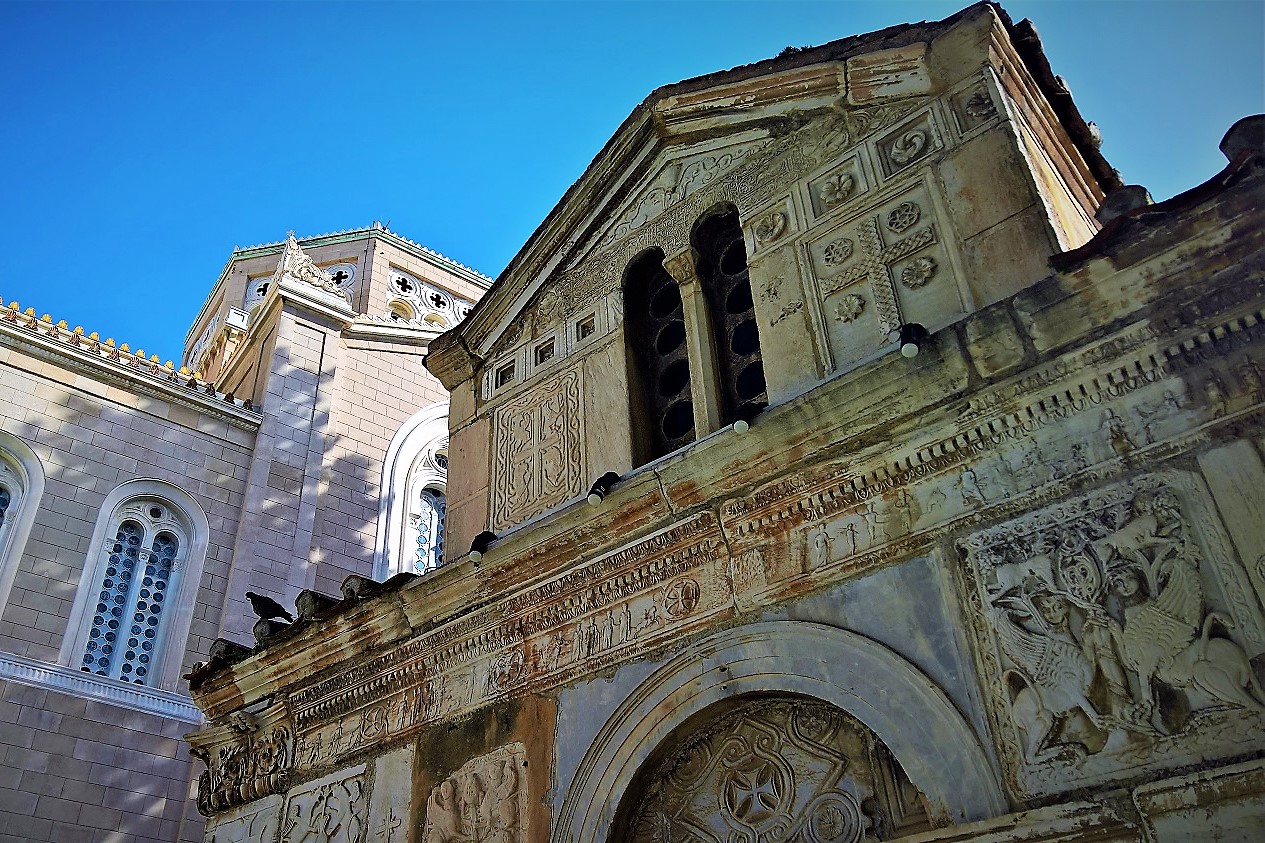 Byzantine Athens
A tour of the glorious history of the Byzantine Empire through Byzantine Athens
Visit Kipopedia
A natural playground in Pallini, about 30 minutes far from the Athens city centre
Calculating mechanisms in Antiquity
From the "calculator" of Salamina to the "computer of Antikythera"
Half-day eco tour in Rafina
A natural and historical tour around Marikes beach, 30 minutes away far from the city centre
Sightseeing and activities