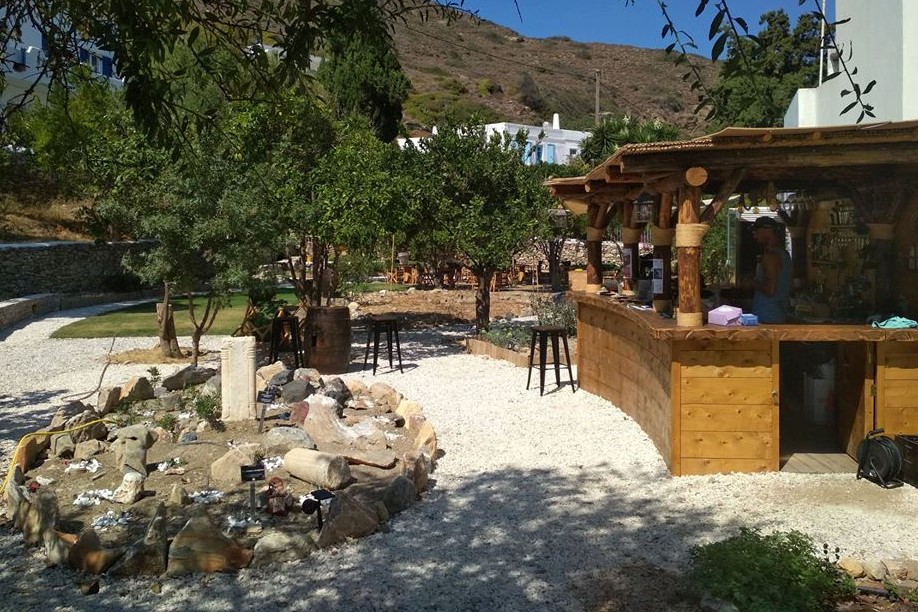 Naturalist for a day in Amorgos
Foraging and Amorgian herbs
Amorgos is home to more than 600 species of plants. We invite you to discover the richness of local gardens and the secrets of wild herbs. You can choose from a variety of activities that will introduce you to the secrets of Amorgian nature and its rich tradition in herbs and other plants. Be a naturalist for a day in Amorgos!
You can visit a small-scale organic garden, learn the secrets of local produce and even get your hands dirty and join the work! Alternatively, you can explore the wild richness of Amorgos and learn about the unique properties of Amorgian herbs, as well as their use in traditional and modern medicine and cosmetology.
To plan your trip in Amorgos with kids, you are recommended to advise the MAMAKITA tried and tested family vacation itinerary including the Small (Lesser Cyclades) and check all Amorgos-based MAMAKITA kid-friendly activities.
Info
Ideal for families with children of all ages.
Period of operation: March to November