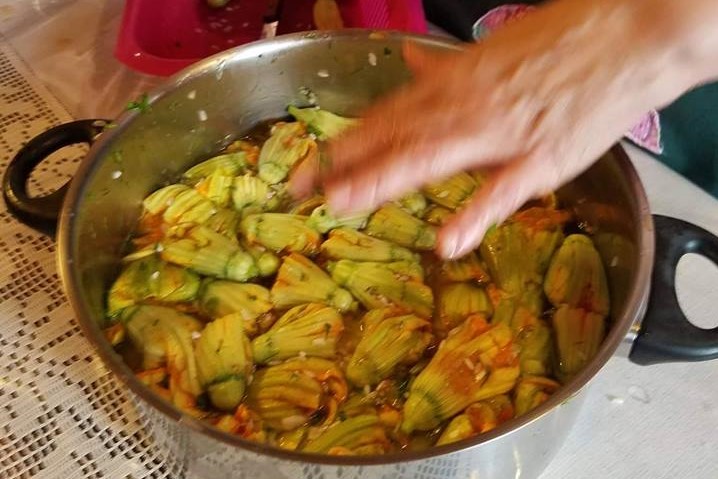 Say cheeeeeese
Olive oil & cheese tasting in a cooking class in Crete
Experience a day of flavors, aromas, scents and sensations while getting acquainted with the culture of Crete and the world-renowned Cretan Diet. Experience 4 different qualities of olive oil; taste different varieties of cheese that exist in the daily food consumption patterns of the people of Crete and indulge yourselves in a cooking class in Crete, because this experience would be incomplete without your engagement with the local cuisine.
This experience needs a proper setting. This is why we chose a small village of Crete near Herakleion. Walk through the small isles, experience the true local hospitality away from the mass sites of attraction, and get to know the true culture of Crete through engaging with the locals.
How to book
This family tour is ideal for families with children from 6 years old. It operates throughout the year and it cannot be booked independently, but as part of a multi-day tailormade trip in Crete and the Greek Islands.
Please contact your MAMAKITA family travel specialist to tailor your trip to your family needs, budget and age of kids by filling in this form. We strongly advise you to make your request at least one month before the starting date of your trip, and ideally 3 months in advance, if your travel dates include July and August, the peak months for family vacations in Greece.