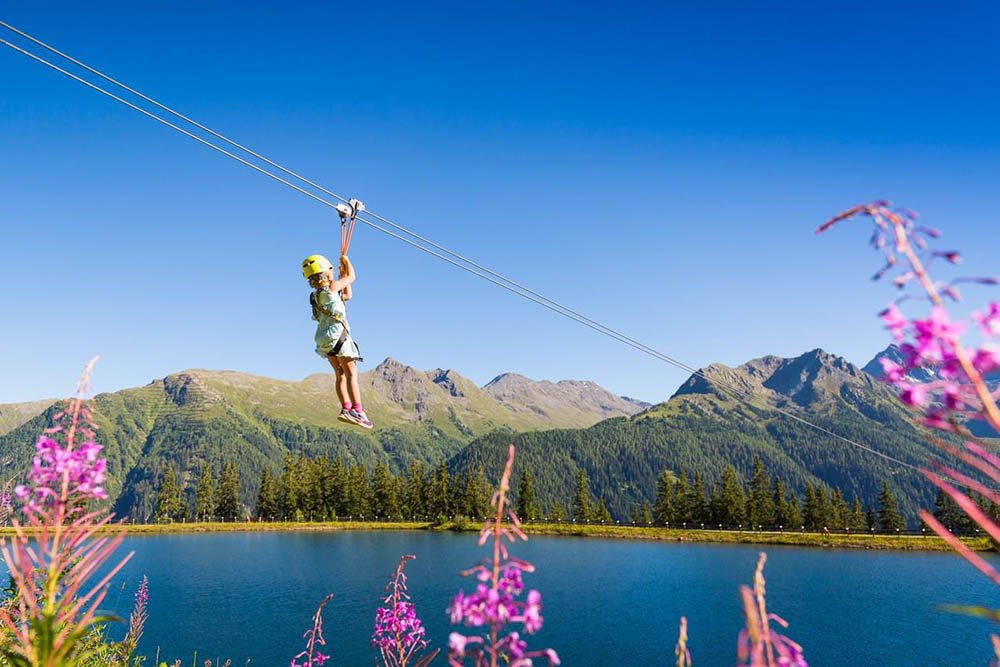 The Other Side of Rhodes for Kids
Private Tours and Activities for Families in Rhodes
Are you seeking activities that combine the island's nature, sightseeing, sports and traditional tastes and flavors? Are you among those who want to experience with your kids a different side of Rhodes, the one only the local explorers enjoy?
Create your private tailor-made tour combining biking, archery, kayaking, horse-riding, hiking, flying fox over the lake of Apolakkia, scuba diving with the guidance of professional trainers and explore the best that Rhodes has to offer!
How to book
This private full-day trip is ideal for families with kids in school age and teenagers. It operates from Friday to Sunday from May to October and it cannot be booked independently, but as part of a multi-day tailormade trip in Rhodes and the Greek Islands.
Please contact your MAMAKITA family travel specialist to tailor your trip to your family needs, budget and age of kids by filling in this form. We strongly advise you to make your request at least one month before the starting date of your trip, and ideally 3 months in advance, if your travel dates include July and August, the peak months for family vacations in Greece.