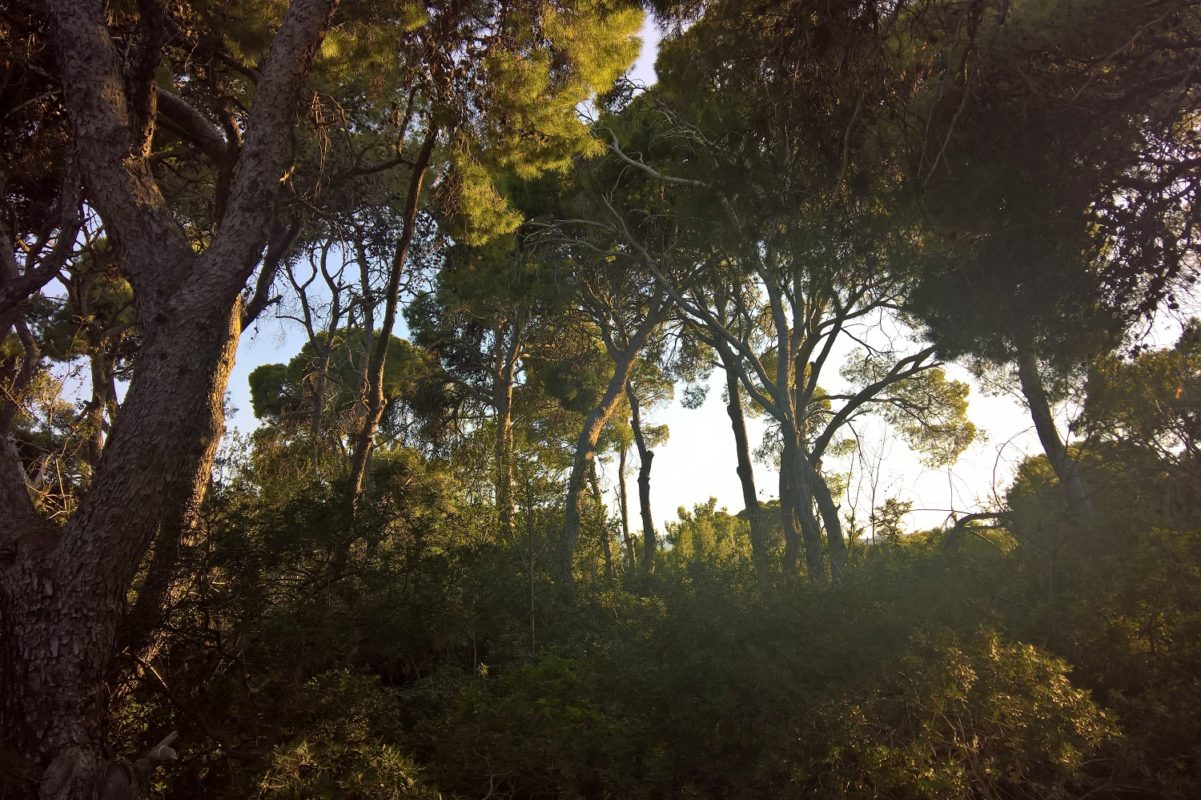 Treasure Hunt for Kids in Corinthia
Outdoor activity in the beach under the trees
Pefkias is the seaside pine-tree forest connecting the two coastal villages Xylokastro and Sykia in the Peloponnese, both ideal as summer family destinations. The forest stretches along a family-friendly beach, extra-clean and protected by the north winds, ideal for a treasure hunt for kids, while in Corinthia.
At the entrance of the forest, you will be able to visit the mansion of the famous Greek poet, Angelos Sikelianos, while Pefkias is ideal for walks with kids, strollers and bicycles, as well as for toddlers willing to explore every single wildflower and leaf.
You can enjoy a day in Pefkias with a family-bonding activity or appreciate the water calmness while your children have fun in a "strictly-kids project".
Customize the Treasure Hunt for kids in Corinthia adding:
Petanque,
5X5 soccer game
Landart
Orienting game
Slackline
Traditional Greek games
To plan your trip in the Corinthia with kids, you are recommended to advise the MAMAKITA tried and tested family vacation itineraries, and check all MAMAKITA kid-friendly activities.
Info
Ideal for families with children of all ages. Strictly-kids project for school age children.
Period of operation: Throughout the year depending on weather conditions
Duration: 3 hours